Bill Hader to Leave Saturday Night Live →
stickyheel5: ellegolightly: When Bill Hader leaves "Saturday Night Live" at the end of the season, he will take a collection of colorful characters with him. STEFON IS LEAVING SNL AND TODAY IS TRASH AS A RESULT. BOO-URNS.  BOO.
1 tag
"Cakes have gotten a bad rap. People equate virtue with turning down dessert...."
– Jeanne Ray (via passtheranch) If you ignore them, calories don't stick to you.
Adulting: Some additional very important secret... →
adulting: So we already discussed the crab — V.v.V (or, as alert reader penguinperverson put it, an emoticrab)— but here are some more. For science. And productivity. Scientific productivity. \m/ is the devil's horns, for congratulatory or Satan-summoning purposes. +/'\ is a cowbell that rings. Because,… Reblogging for future (necessary) usage.
1 tag
2 tags
3 tags
Tribune Sports Section Tribute to Boston →
http://www.chicagotribune.com/media/acrobat/2013-04/138730420-16072150.pdf The Chicago Tribune is getting some attention for their tribute to Boston sports.   Hang in there, indeed.
Jonathan Knight walks off stage during NKTOB... →
Aww, Jonathan was always my favorite New Kid. I knew he suffered from anxiety and it's too bad it seems to have struck again.  
2 tags
Pinning myself back together →
It's rare for a corporate blog to create any sort of emotion in its readers, but this post from a colleague of mine brought tears to my eyes and made me feel (for today, at least) that this social media silliness can be punctuated with moments like hers.  Her experience with a platform like Pinterest created actual feelings, not just pretty pictures and I like that.
3 tags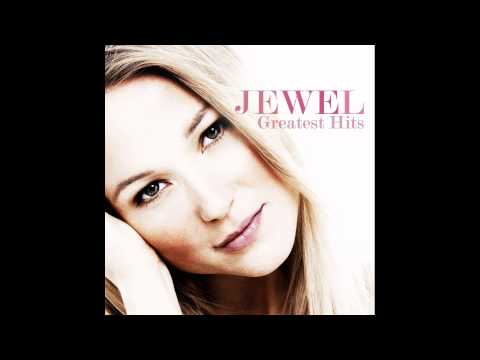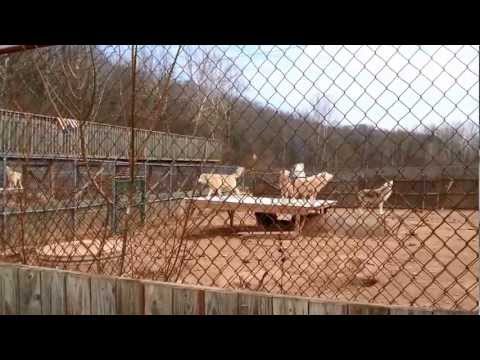 3 tags
if you care about carolina/duke
a—sweet—beginning: partiallycommitted: this kid is about to have 0 friends at unc I'm in the UNC band but I root for Duke smh so hard "Jesus came first in our family, but Coach K was a close second." and the response A Deconstruction ooooooh, nope. Oh dear.  
2 tags
4 tags
2 tags
3 tags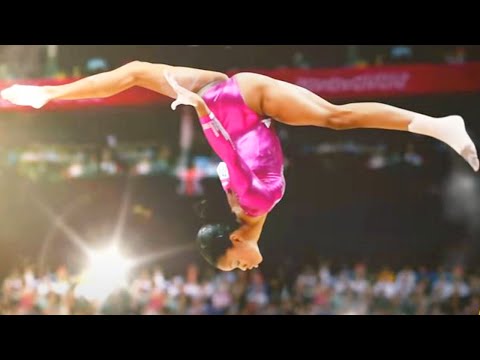 1 tag
Watch
ideachute: felix-kjellbergs-suspenders: octogirl: felicefawn: I can't fucking breathe. Holy shit. This is basically my entire personality and interests in a video. I will never recover from this. STOP IT hELP I. Am. Going. To. Die. Of. This. This is basically as awesome as the screaming goat. Fun with farm animals!